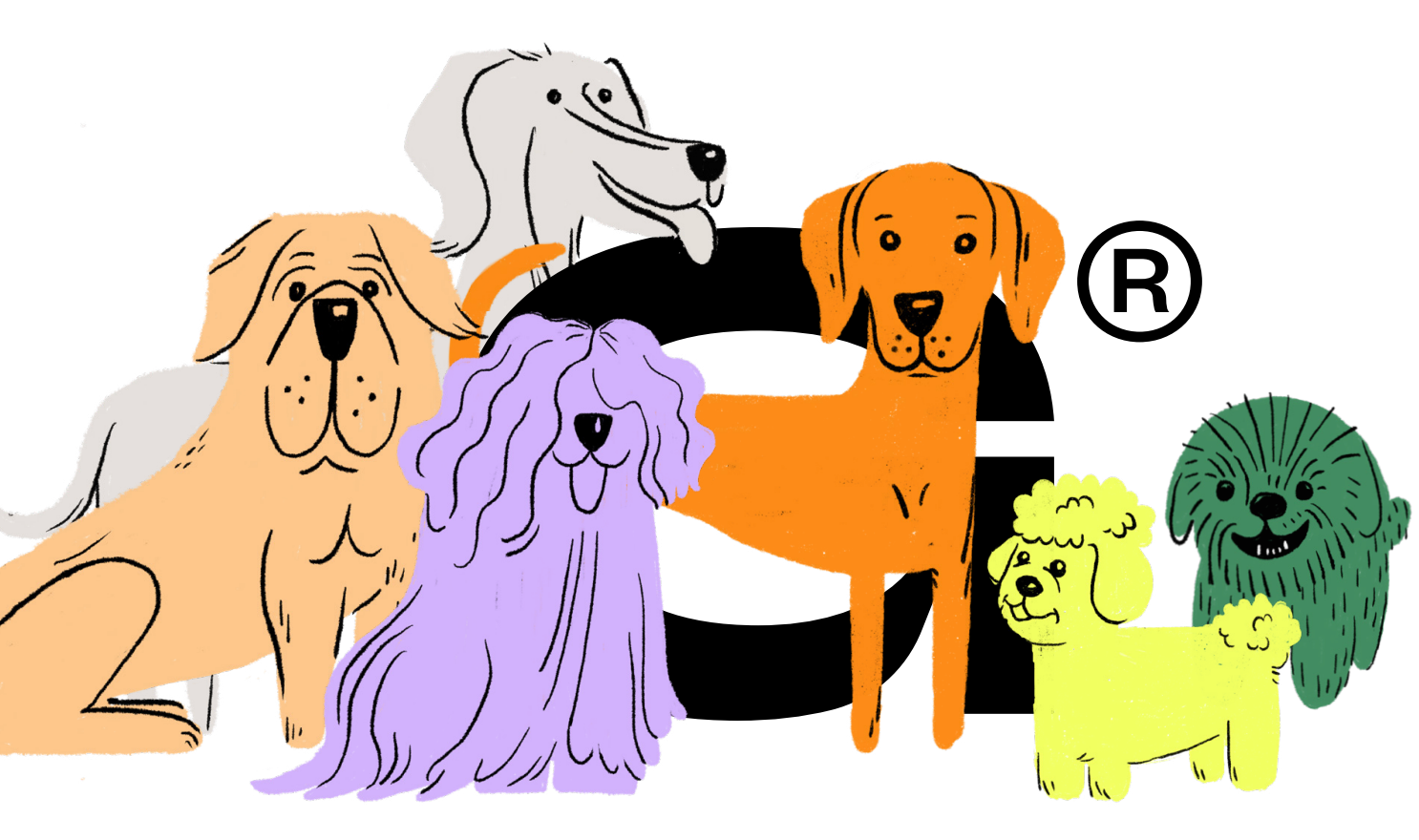 Ben je op zoek naar het perfecte cadeau voor een hondenliefhebber, maar twijfel je over de juiste kleur of het ideale model? Geef ze dan de vrijheid om zelf iets moois uit te kiezen met een GULA cadeaukaart. Met onze cadeaukaarten geef je een stijlvolle en praktische optie. Hiermee kan de ontvanger zelf een halsband, riem of tuigje uitzoeken dat perfect past bij hun geliefde viervoeter past.
Onze cadeaukaarten zijn eenvoudig te bestellen en worden snel per e-mail verzonden. Ze bevatten een unieke code waarmee de ontvanger de kaart kan activeren op onze website. Zo kunnen ze op hun gemak ons uitgebreide assortiment bekijken en het product kiezen dat precies aansluit bij hun voorkeuren. Met een GULA cadeaukaart geef je niet alleen een praktisch cadeau, maar ook een hoogwaardige product.
Onze producten zijn gemaakt van duurzame materialen en bieden een combinatie van comfort, functionaliteit en een uniek ontwerp. Of het nu gaat om een verjaardag, jubileum of gewoon zomaar, met een GULA cadeaukaart zit je altijd goed. Laat ze zelf de kleur, het model en de stijl kiezen die het beste past bij hun hond en persoonlijke voorkeur.
Wacht niet langer en maak iemand blij met een GULA cadeaukaart. Geef ze de vrijheid om hun viervoeter te verwennen met een kwalitatief hoogwaardig product dat zowel functioneel als modieus is. Bestel vandaag nog en verras iemand met een cadeau waar ze echt iets aan hebben!
Caderaukaart prijs opties:
25 euro
50 euro
75 euro
100 euro
Meer? neem dan contact met ons op!